June 8, 2023
Posted by:

Mark Nugent

Categories:

Financial planning, Investments, Pensions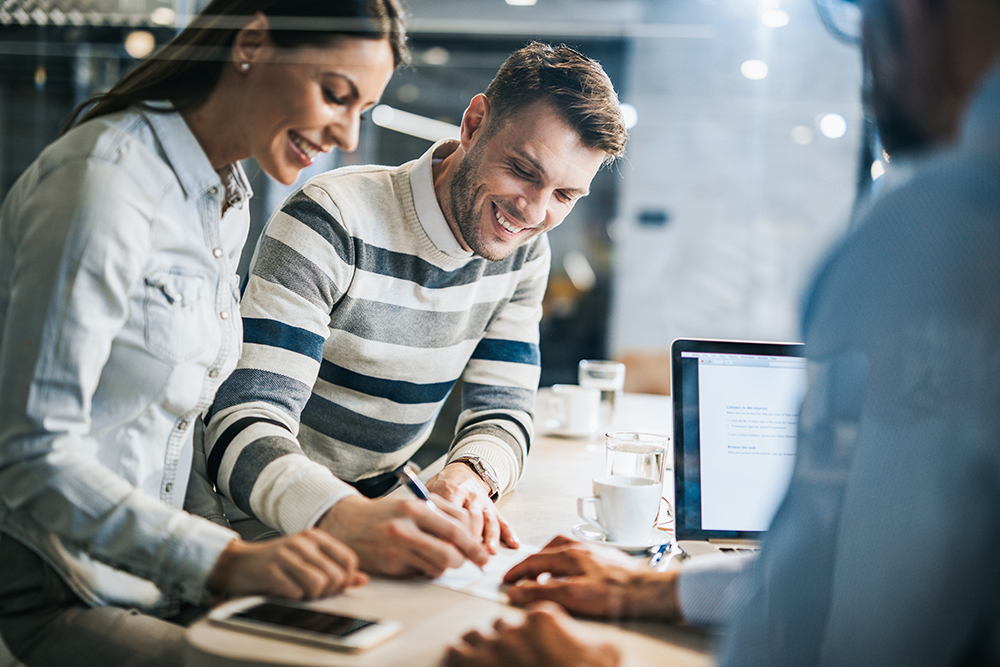 Investing is a commitment of time and patience. We believe that time spent invested is more beneficial than actually trying to time a market event. Therefore, how and what you are invested in is critical to the performance of your investments over time.
There are so many considerations for us before we recommend an investment solution to our customers. Is the fund manager established, if yes then for how long? What makes them different from their peers? Do we believe that an active fund manager can outperform an index for example? Then we need to consider ESG as part of our decision making in other words, are those funds or fund managers causing harm to the environment? Do we believe that established dividend paying stocks are preferrable to small companies that are only in the growth phase? What about risk management within a fund, put options and derivatives for example?
As you can see, there is a lot of intelligence that guides our investment decisions. No-one can predict the future perfectly and its even harder to select that one Fund that we believe can survive all market conditions and deliver consistent returns. For that reason we have designed our own 'House View' of individual fund managers that we believe can deliver upon all of the above requirements blended together into one individual mix specific to where you are on your investment journey.
Designing this mix is just the first step for us and we constantly monitor the individual fund managers performance along with the overall blended performance versus the market. This helps to inform our recommendations to you along your investment journey.
We would love to talk to you about our House View mix and set out a recommendation that works for you and your investments.