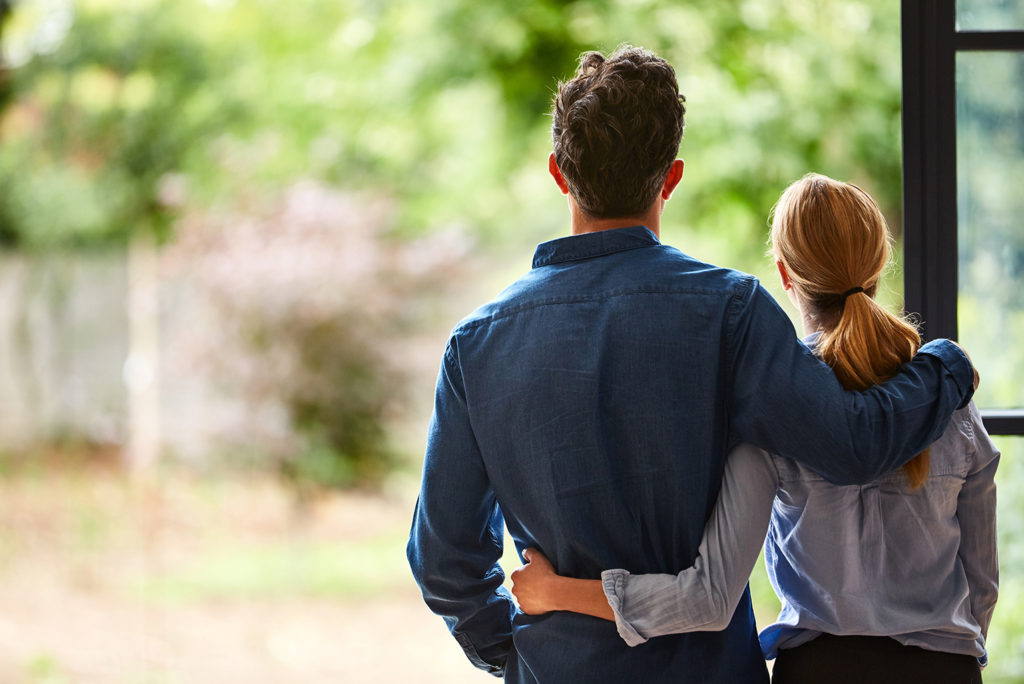 Buying a home is one of the biggest decisions you will make. That is why it's so important to consider this purchase against your long-term goals. Have you considered your long-term goals? Decisions you make now could impact you for many years to come.
We have extensive experience of supporting people throughout the entire home buying process and we can guide you every step of the way and give you some tips to make the process run as smoothly as possible for you.
We will show you how your mortgage will interact with your overall financial plan, ensuring that your budget allows you reach all of your lifetime goals. We will also prepare your application to the lender and liaise with all relevant parties on your behalf.
Future Plan will guide you through the process, providing reporting and ongoing advice
We go one step further than the traditional approach by looking at your lifelong needs and circumstances to creating your financial plan.
Our service also includes:
Placing your mortgage application with a lender
Organising all the paperwork
Liasing with your solicitor
Advising you on your life cover needs
First-time buyers
Let our experts guide you through mortgage options and other associated costs.
Relocation
Let us take away some of the stress. We can provide you with a list of associated fees such as valuations, solicitors and structural surveys.
Switching
Lenders rates change frequently and we can assess the market to determine if there are savings to be made.
Buy-to-let
Whether you are a landlord starting out or already have a property portfolio let our experts advise you on your next move.
We use an 'online filing cabinet' app to ensure important information reaches us as quickly and securely as possible. Protected by ultra-secure, state-of-the-art technology, all your documents are available to you, wherever you are.
Expert advice
We don't just want to just sell you a mortgage, we want to build your lifetime plan and illustrate how your mortgage interacts with this.
Future proofed
We agree a schedule at the outset to review your plan on an ongoing basis, to future proof your plan.
How we manage your journey
We will get to know you and your goals, taking into account your income, expenses and assets. We then design a plan to enable you to reach your lifetime goals, while ensuring you are suitably protected.​
Having designed your financial plan, we will set out recommend solutions to achieve your goals. These will be detailed in a document outlining why they are suitable solutions for you.​
Like most things in life, plans can change. We believe that it is vital that we keep in regular contact with you to ensure that you are always moving in the right direction. We continue to support you throughout your life.​
WARNING
YOUR HOME IS AT RISK IF YOU DO NOT KEEP UP PAYMENTS ON A MORTGAGE OR ANY OTHER LOAN SECURED ON IT.
WARNING
YOU MAY HAVE TO PAY CHARGES IF YOU PAY OFF A FIXED RATE LOAN EARLY.