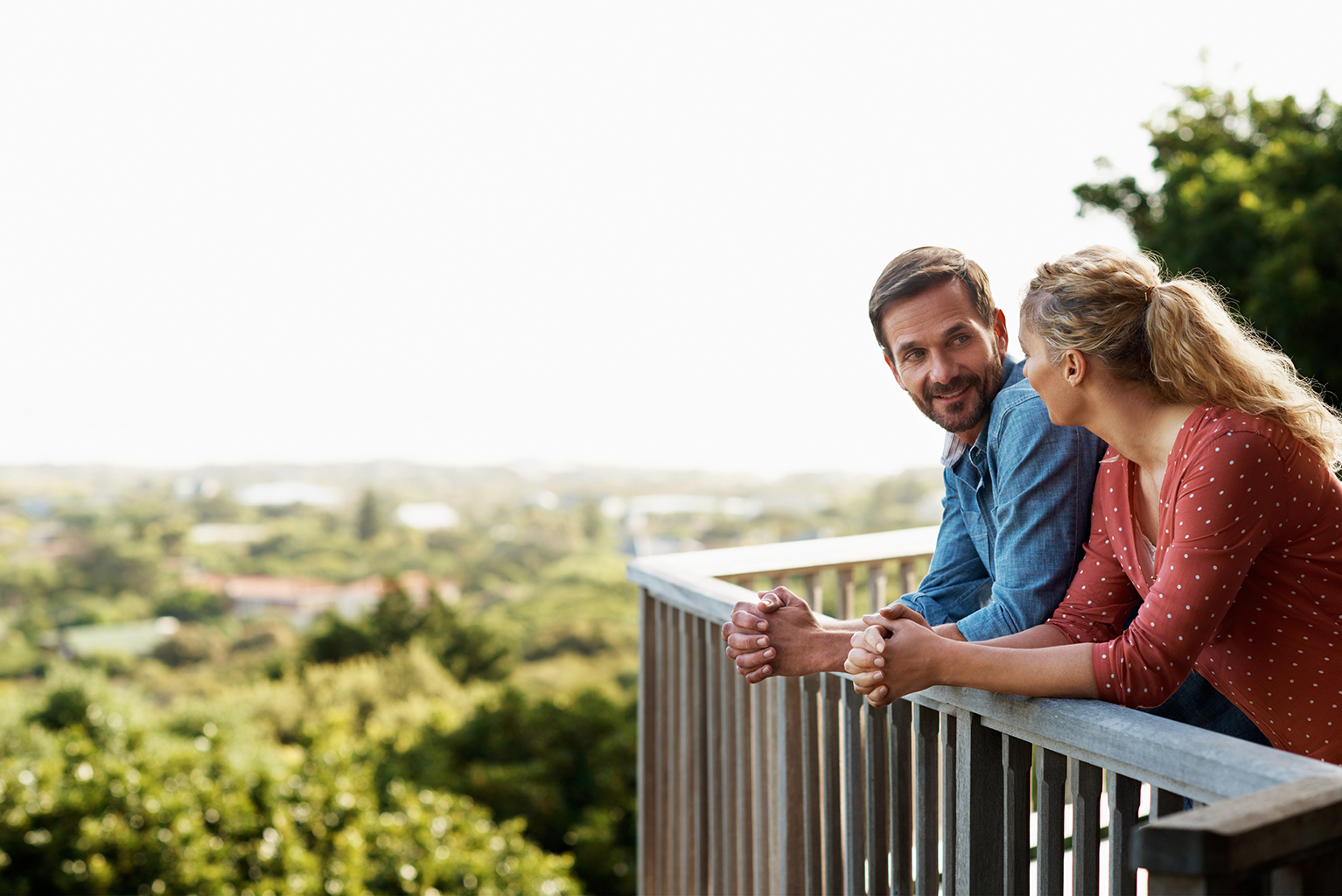 At Future Plan, we specialise in the next generation of financial advice and wealth management using goal-based planning software and our combined 40 years experience in helping clients set and achieve their financial goals. We will customise a plan that works for you, your family and your future.
We go further than the traditional approach of making large financial decisions in isolation of your lifelong goals. We review your options for the following services with your customised plan in mind.
SME
We work with many SME companies providing specialist financial planning and well-being strategies for the company owners and it's staff. We will want to understand and learn about the business; what goals it has and how best to align those with a specific financial plan for the business owners.
Individuals
What are your concerns, dreams, hopes for your life and that of your family. Is it a specific home, would you like to retire early or is your focus saving for your childrens' education needs? We will want to know about all of these things to allow us create a financial plan that can deliver all of your goals – on time.
The benefits of this approach
Having a plan in place gives you the clarity and security of knowing where you are headed. This allows you to enjoy today knowing that your future is in your own hands.
We charge a fee to design your plan along with an annual charge to keep you and your investments on track. We fully disclose all fees, charges and commissions at the outset.
We help you maximise the benefits of your earnings and assets so that you are no longer hoping that you are making the right decisions: you know that you are.
It's impossible to predict the future and financial goals and priorities can change during our lives. With the advice and support of our team, we can adjust your course when the unpredictable occurs.
How we manage your journey
We will get to know you and your goals, taking into account your income, expenses and assets. We then design a plan to enable you to reach your lifetime goals, while ensuring you are suitably protected.​
Having designed your financial plan, we will set out recommend solutions to achieve your goals. These will be detailed in a document outlining why they are suitable solutions for you.​
Like most things in life, plans can change. We believe that it is vital that we keep in regular contact with you to ensure that you are always moving in the right direction. We continue to support you throughout your life.​