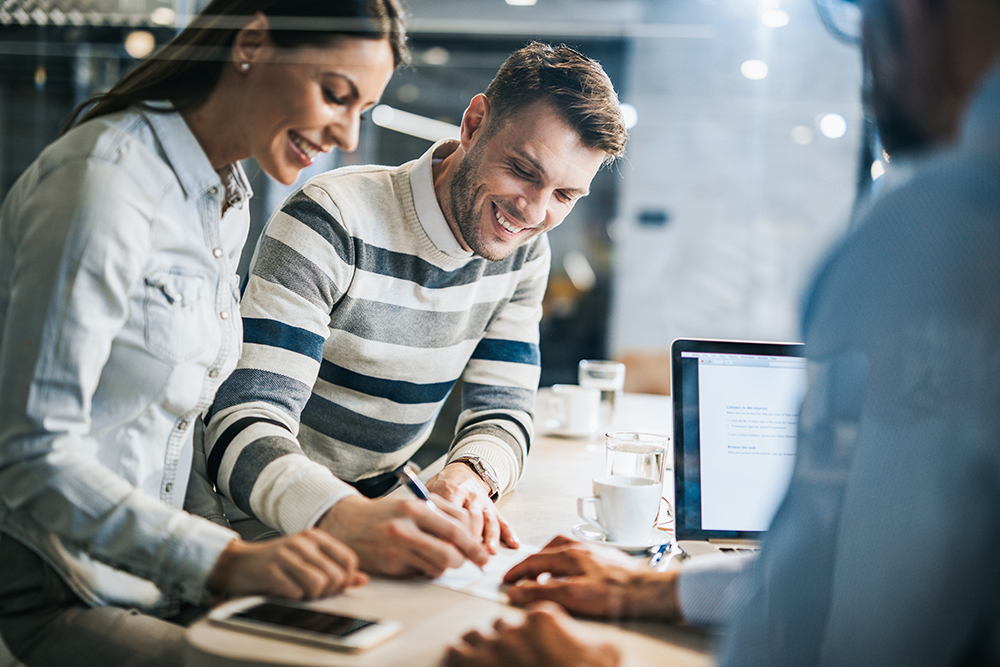 People often put off financial planning. We help them take control by providing them with a customised financial plan. This gives them the security of knowing their finances are in order so they can live their best life.
We believe that customised financial planning can help people live their best life
We have years of experience in helping people to achieve their goals. We work with SMEs, individuals, couples and families.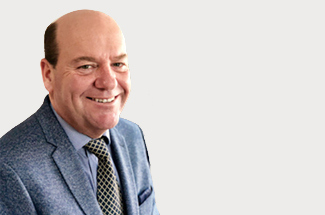 Areas of expertise and responsibility
Business strategy & efficient cessation and retirement planning
Cash-flow planning
Lending
Estate planning, Wills & Trusts
Special needs financial planning, Wills & Trusts
Chartered Management Accountant (CIMA), Dublin Business School
Honours Diploma in Social studies, Sociology
Certificate in Personal Insolvency, Chartered Accountants Ireland
Qualified Financial Advisor, University College Dublin
Andrew is a Chartered Management Accountant and qualified Financial Adviser with over 25 years experience in financial services. Andrew is the Chairperson of a local social club for people with special needs and sits on the finance sub-committee and main Board of a large All Ireland not-for-profit charity, which provides services to people with additional needs. He has lived and worked in north County Dublin for the last 25 years and he is married with two sons. He is an avid golfer & fisherman and loves spending time with his family and friends, which his goal-based financial plan allows him to enjoy.
Dream it, Plan it, Live it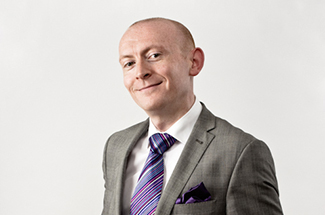 Areas of expertise and responsibility
Compliance Management
Cashflow Planning
Retirement Planning
Lending
Risk Management Planning
Pension technical & investment fund analysis
Honours Degree, Marketing & Economics, Dublin Business School
Qualified Financial Advisor, University College Dublin
Director & Board Member; Brokers Ireland
Chairperson; Brokers Ireland Compliance & Legislation sub committee
Mark holds an Honour's Degree in Business, is a Qualified Financial Advisor and is a member of his representative bodies sub-committee and main board. As well as working with his clients on their own financial plan; Mark keeps a close eye on his own financial goals and having worked in the industry since 2000 brings a wealth of personal experience. Mark is married with two children and has lived in north County Dublin since 2002. Mark enjoys wine, movies and relaxing in his spare time along with volunteering as a coach with his son's local soccer team. 
Live your best life, always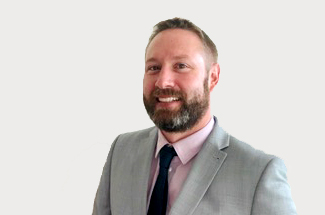 Areas of expertise and responsibility
Mortgage Lending
Financial Planning
Estate & Succession Planning
Cashflow Planning
Service Fulfilment 
Qualified Financial Adviser, UCD
Eoin is a Qualified Financial Adviser with over 20 years experience in financial services, specialising in Mortgage finance and personal financial planning. Eoin also has experience working in other service industries and knows the value of putting the client first. He lives in north County Dublin and is a strong contributor to his local community. Eoin is a masters swimmer and holds a number of Irish masters records including recently winning the Dun Laoghaire harbour race. If Eoin is not in the office he is most likely in the water. The secret to Eoin's success as an athlete is having goals and putting plans in place to make these goals achievable. He uses this goal based planning approach when advising clients.
Make a plan, achieve your goals!