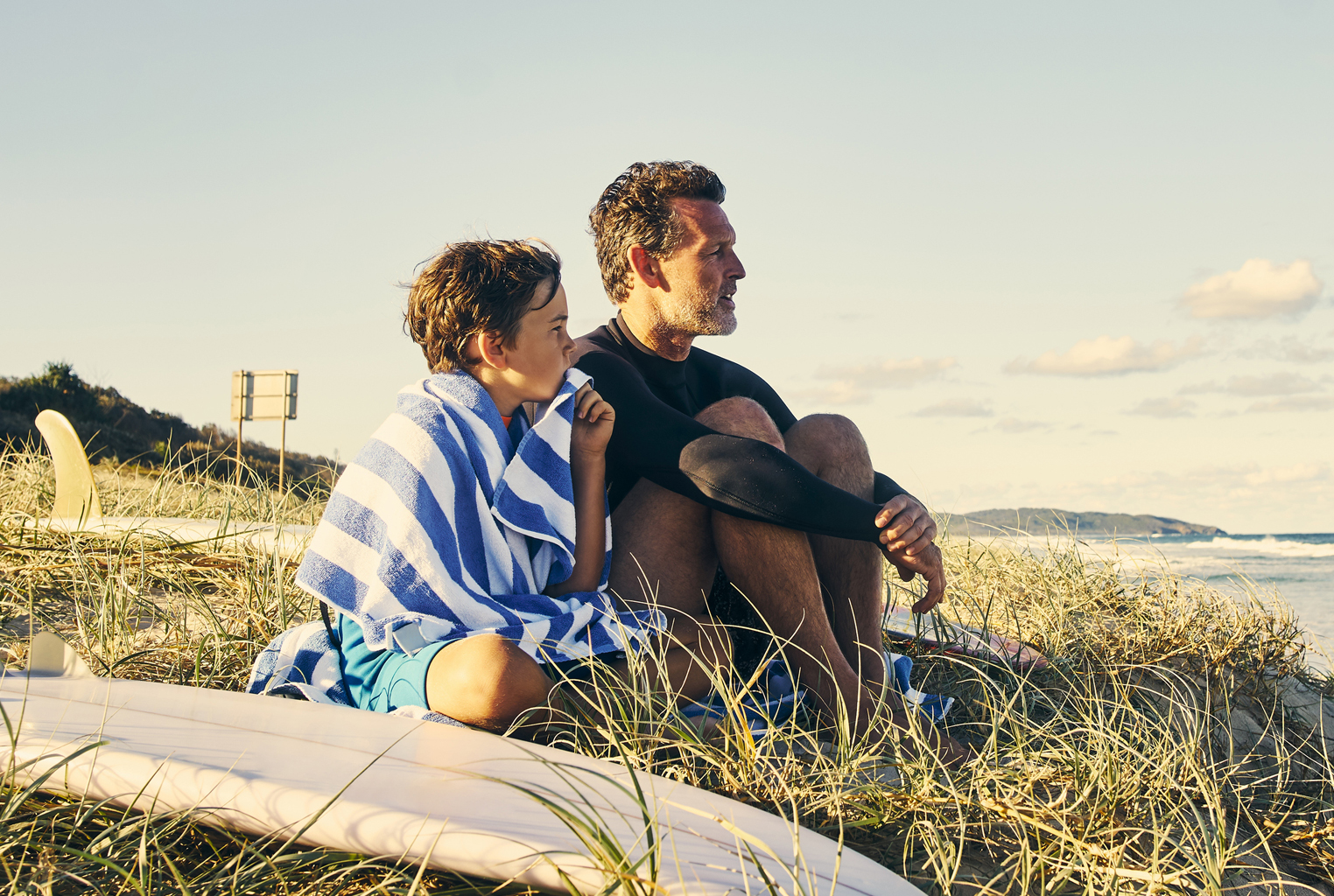 The best laid plans can unravel quite quickly in the event of an illness, disability or death. We will run 'what if' scenarios to provide guidance around how best to protect you and your family should the unpredictable happen. Remember, our incomes are our biggest asset, which needs to be protected.
Future Plan will guide you through the process, providing reporting and ongoing advice
We provide options whether you need income protection or critical illness cover to help you plan for those unexpected bumps in the road. With Income Protection you can have a regular taxable income while you are unable to work or with Serious Illness cover you get a tax free lump sum if diagnosed with a serious illness.
At the cornerstone of your customised financial plan is a suitable level of protection to ensure that your goals and you and your families needs can still be met if something goes wrong with your health affecting your life or ability to work. This gives you peace of mind and the freedom to use your surplus income to work hard for you.
We use an 'online filing cabinet' app to ensure important information reaches us as quickly and securely as possible. Protected by ultra-secure, state-of-the-art technology, all your documents are available to you, wherever you are.
Expert advice
We don't just want to just sell you a mortgage, we want to build your lifetime plan and illustrate how your mortgage interacts with this.
Future proofed
We agree a schedule at the outset to review your plan on an ongoing basis, to future proof your plan.
How we manage your journey
We will get to know you and your goals, taking into account your income, expenses and assets. We then design a plan to enable you to reach your lifetime goals, while ensuring you are suitably protected.​
Having designed your financial plan, we will set out recommend solutions to achieve your goals. These will be detailed in a document outlining why they are suitable solutions for you.​
Like most things in life, plans can change. We believe that it is vital that we keep in regular contact with you to ensure that you are always moving in the right direction. We continue to support you throughout your life.​