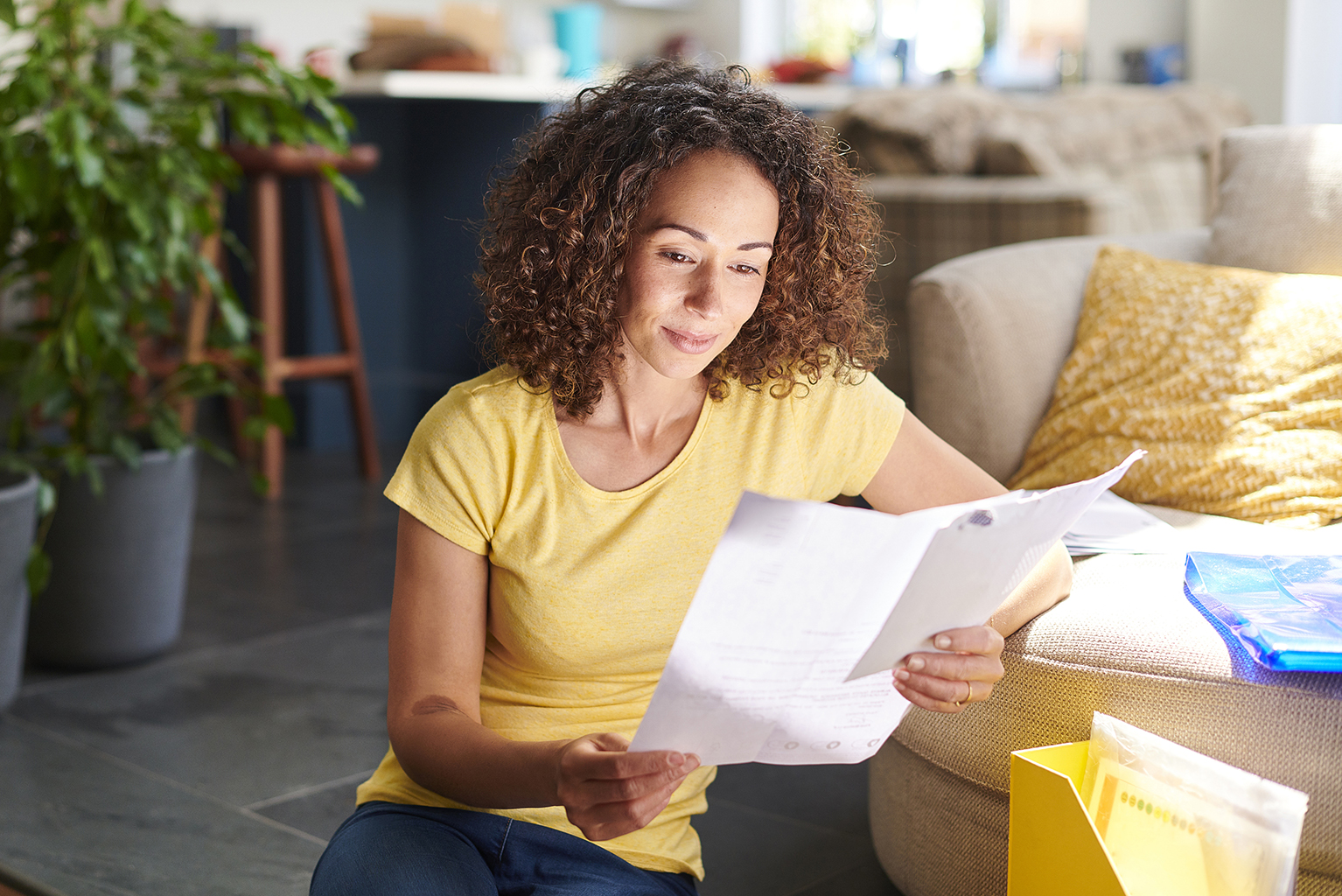 When we sit down to design your financial plan we will discuss both your short and longer term goals. Quite often our clients will have a specific event in mind such as saving for a family holiday or deposit to move home or planning for their children's education.
We will examine what savings exist now and how much might be required in the future and set out an investment journey to deliver upon those goals. We look at your income and spending and give you and idea of typical expenditure levels for your family unit. This gives you a good idea of what you should be spending and what you might be able to save to help meet your goals.
A key element of any financial plan is having a 'rainy day' fund to cover emergencies and we will discuss this with you also.
Future Plan will guide you through the process, providing reporting and ongoing advice
There are two things we look for:
Understand your savings objectives. We manage this through our cashflow modelling software to illustrate how much you need to invest to reach your goals.
Understand your attitude towards risk via our questionnaire and risk modelling tool. We will also consider your Capacity for risk – this is done by compiling all relevant financial information so we know how much risk you can bear. We take all the data we have gathered into account and ensure that our solution matches your circumstances.
Implement an investment plan that meets your savings goals whilst being consistent with your overall risk tolerance.
We advise individual clients who could have a short term savings goal in mind and require a strategy to reach a specific target. We also advise clients who have a lump sum amount following retirement or the sale of an asset on how best to utilise those funds as part of their financial plan.
We use an 'online filing cabinet' app to ensure important information reaches us as quickly and securely as possible. Protected by ultra-secure, state-of-the-art technology, all your documents are available to you, wherever you are.
Expert advice
We don't just want to just sell you a mortgage, we want to build your lifetime plan and illustrate how your mortgage interacts with this.
Future proofed
We agree a schedule at the outset to review your plan on an ongoing basis, to future proof your plan.
How we manage your journey
We will get to know you and your goals, taking into account your income, expenses and assets. We then design a plan to enable you to reach your lifetime goals, while ensuring you are suitably protected.​
Having designed your financial plan, we will set out recommend solutions to achieve your goals. These will be detailed in a document outlining why they are suitable solutions for you.​
Like most things in life, plans can change. We believe that it is vital that we keep in regular contact with you to ensure that you are always moving in the right direction. We continue to support you throughout your life.​
Sustainability Factors – Investment/IBIPs/Pension Advice
When providing advice, the firm considers the adverse impact of investment decisions on sustainability. As part of our research and assessment of products, the firm will examine the Product Providers literature to compare financial products and to make informed investment decisions about ESG products.  The firm will at all times act in the client's best interests and keep clients informed accordingly.  The consideration of sustainability risks can impact on the returns of financial products.
WARNING
THE VALUE OF YOUR INVESTMENT MAY GO DOWN AS WELL AS UP.