August 4, 2020
Posted by:

Future Plan

Categories:

Financial planning, Investments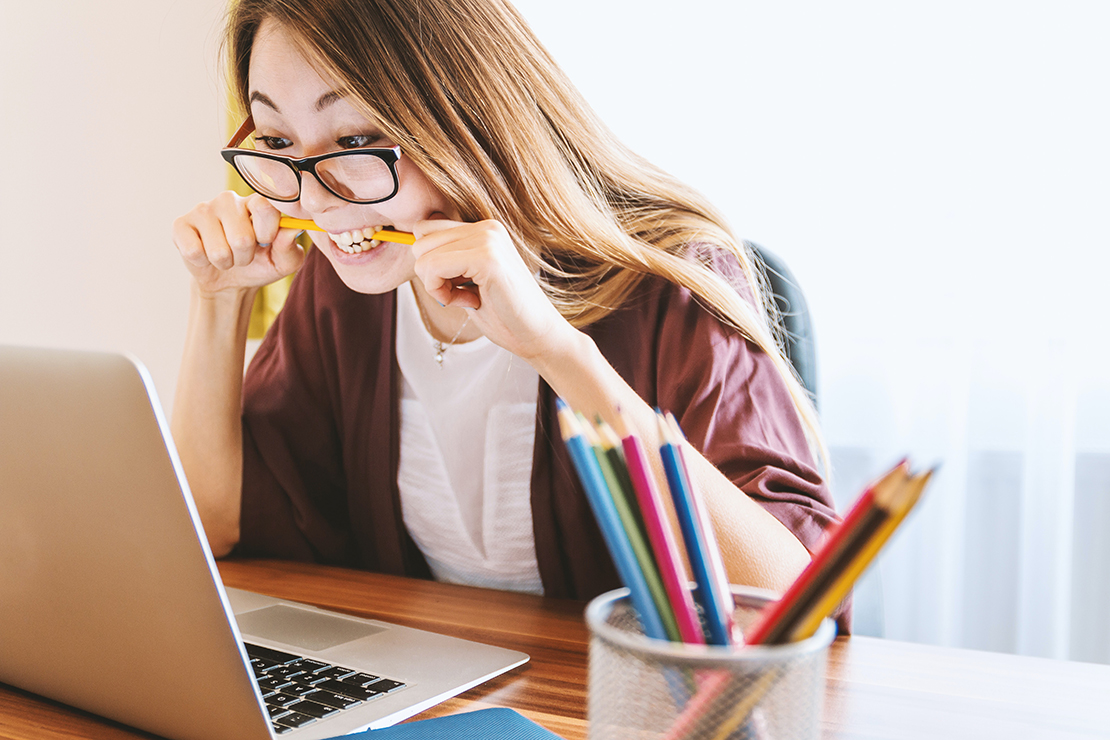 We have weathered an extremely dramatic period when you consider the sudden and pronounced decline in investment markets earlier this year. Some of the 'year to date' returns will have left many people feeling concerned about how and what they are invested in; many will have hit the panic button along the way and sold out of their investments – quite possibly at a loss.
For those of us who have lived through these periods before we know for every dip there will be a recovery and staying invested; holding your nerve can ultimately be rewarding.
But which is the correct path to follow?
Essentially; it comes down to your financial plan and the level of risk you take. That's where the stress comes in. No; not the feeling you may have when you see a headline about funds on LinkedIn, Google or the news but the 'stress' we factor into our clients' financial plans when we design them.
So what do I mean?
We know that every client will face periods of volatility when investing and when designing a financial plan we will run a market 'simulation' or 'stress test' consistent with the level of risk you are undertaking. By doing this we can forecast how likely you are to achieve your goals even allowing for a significant drop in values.
When the worst happens, and it will by the way; we focus our conversations on your financial plan and if it remains on track to meet each and every goal rather than having a discussion around funds, selling off or timing a market movement.
It is true that the time spent in the market is more important than timing the market but of even greater importance is knowing how much stress your financial plan can take without it affecting the long term picture. So there are times when stress, can actually be a good thing!
If you would like to know more about how we help design such a plan then contact us today.